I know that some of the more radical Anarcho-Capitalists will say that no state or coercive entity is worth saving. So while I'm sure that Kent and I will disagree about this specifically, I'm speaking more in a hypothetical manner. If we have to live in a statist society ...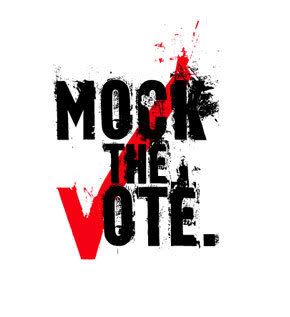 Is this society even worth fighting for anymore?

Some will say yes, the voting box still holds it's potency, I disagree. I think that the entire thing has become an exercise in bureaucratic backscratching and making promises with other people's money.



Some others will say YES, and we'll fight for it if we have to. Will you win? I'm not sure. I truly don't know if another American Revolution could succeed.

If none of these are acceptable or feasible, where do we then go?